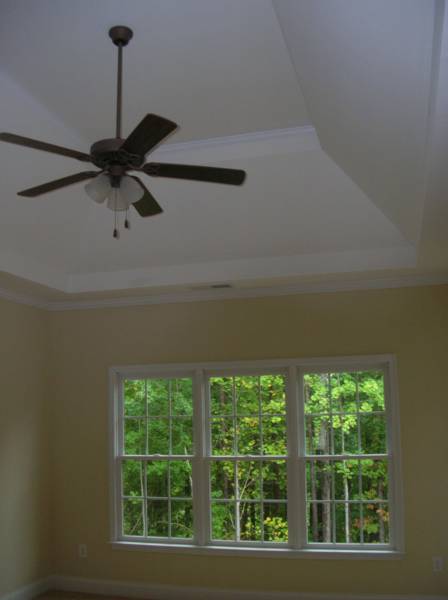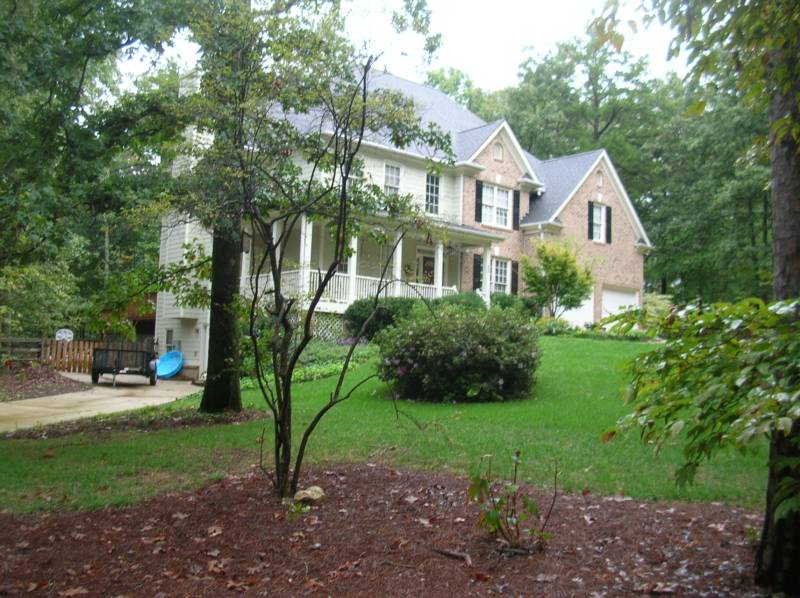 Thomas Smith Residence

Single Family Home

4,450 Square Feet

This facade was copied from the clients childhood home in Natchez, Mississippi and adapted to a modern floor plan. The house consists of six bedrooms and 5 bathrooms. In addition, there is a large unfinished basement. The garage and driveway are hidden from view because the original home was built in the 1800's. There were no garages then and the owner wanted to be true to the era.

LongView

Single Family Home

7,000 Square Feet

This home was constructed for a large family. The client wanted to homeschool 7 children. Four different classrooms were constructed in the basement along with a wonderful family recreation room. The children learn by day and the family plays together in the evening. There is large theater for watching movies and tv and a game room complete with both conventional and electronic games. Behind the home is a barn for the horses and "gators."

Renovation

Single Family Home

From 1100 Square Feet to                     2400 Square Feet

This was a simple ranch house that was remodeled to a 4 bedroom, 3 bath story and a half home. The addition of the front garage and driveway totally changed the way this home looked.

Award Winner

Single Family Home

7,550 Square Feet

An award winning design utilizing a stone and brick mix on the exterior. This home was built for a "Homebuilders Show" and won "best in show." The interior is as gorgeous as the exterior with hardwood floors and beautiful crown and base moldings.

Picture Your New Home Here

We Are At Your Service!