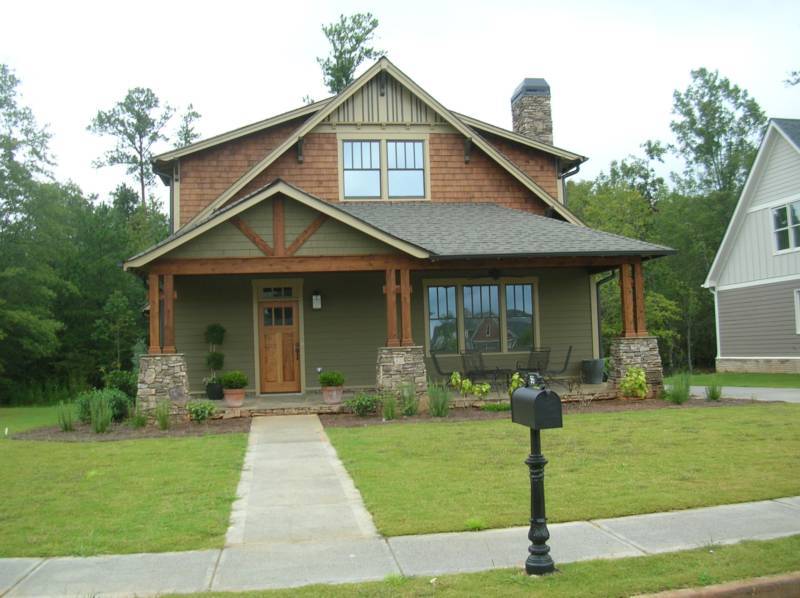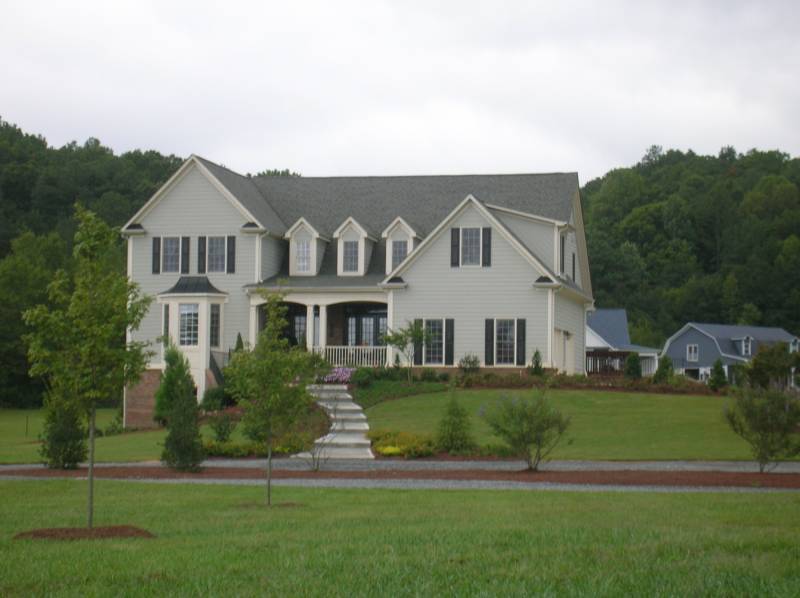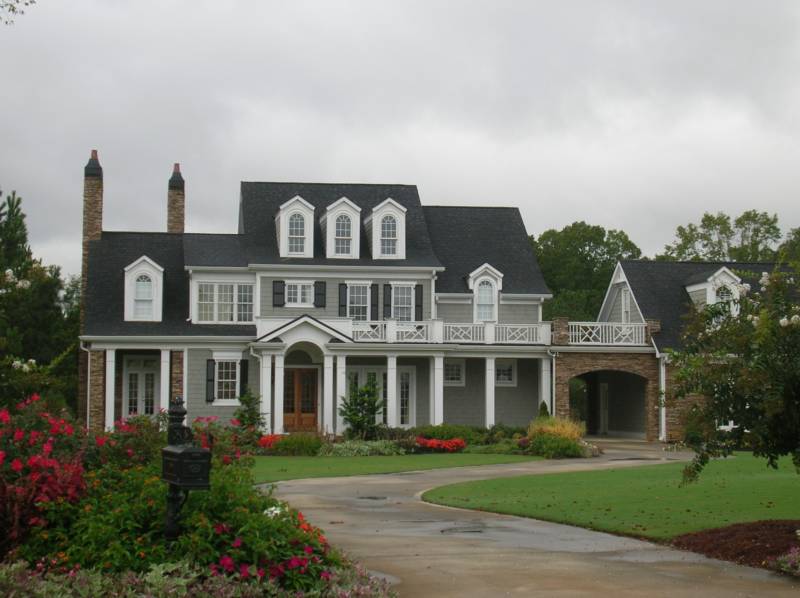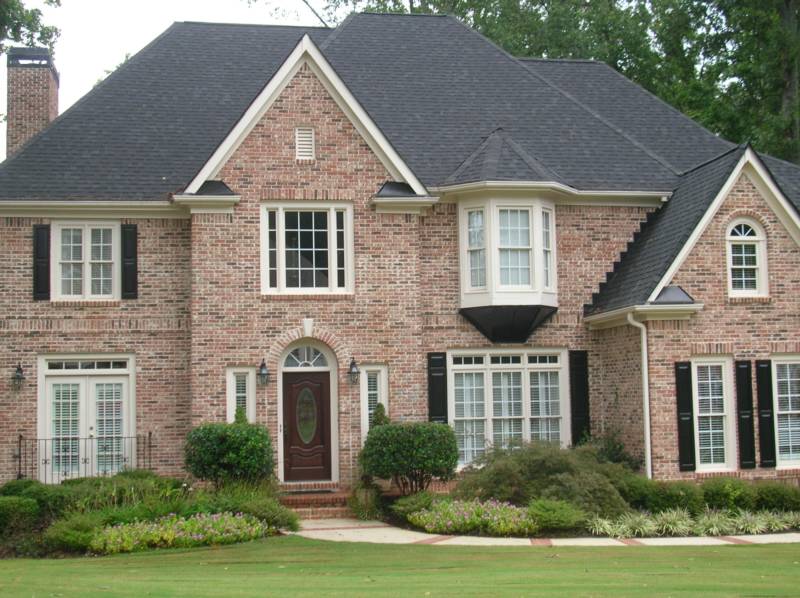 Welcome! For over 20 years we have specialized in turning our client's dreams into reality. Whether you want a cottage, high-rise, or anything in between, we'll help you build it. Whether your home needs a facelift, addition,or a complete remodel, we are ready to assist you. We have available, the finest designers,architects, and craftmen to make your concepts come alive. We guarantee quality in all our work and, most importantly, timely results at a price you can live with.  

Contact us to start your dream process.

Locations in Rumson, New Jersey and Atlanta, Georgia To Serve You.